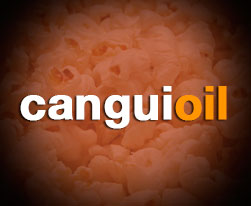 Uses
• For preparation and spraying over popcorn.
Benefits
• Enriched with carotene.
• Products that taste identically to butter.
• Free from "trans" fatty acids.
Packaging
• 20 lt. Plast containers.
• 4 lt. Plast containers.

Storage
• In fresh and dry storage; must not be exposed to sunlight or heat since high temperatures decrease its stability.

Shipping
• In dry containers avoiding excessive heating and direct exposure to sunlight.