To produce and market superior quality products at the lowest cost in an effective, efficient, and flexible manner with a continued service vocation; each day strengthening our financial structure; working as a single human team; surpassing the competition in managing our environment; creating brands of absolute leadership in the market.
OUR BRANDS
We create brands of unquestionable leadership in the Ecuadorian market.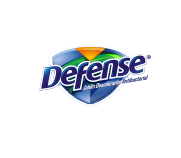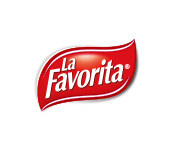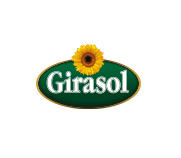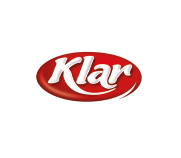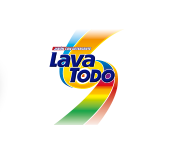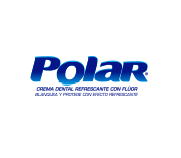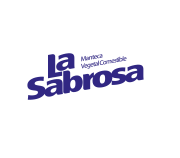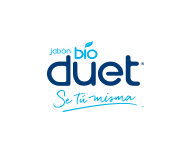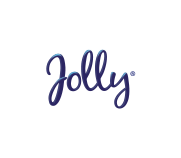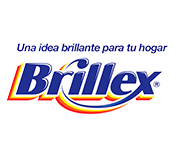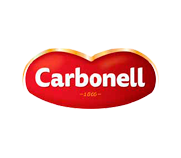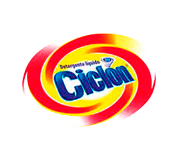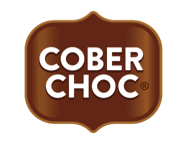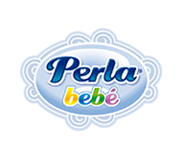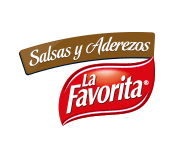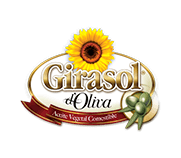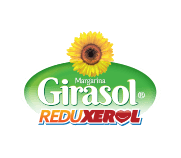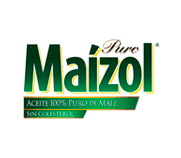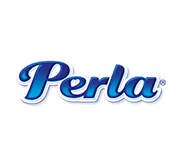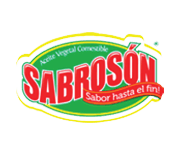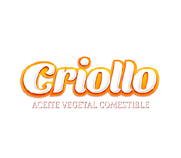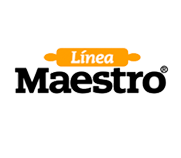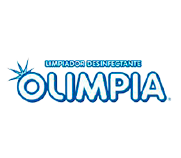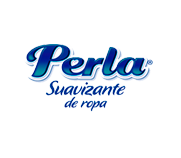 We operate with national and international quality certifications, such as: INEN Quality Seals, Certification of Good Manufacturing Practices, ISO 9001 for process quality and ISO 14001: 2004 for management.
QUALITY POLICIES
More Information

La Fabril is at the forefront of added-value production and sales in the agro-industrial sector without leaving aside the environment, through continuous improvements in infrastructure and processes throughout its value chain.
RESPONSIBLE STEWARDSHIP
More Information
INDUSTRIES AND EXPORTS
Let's work together for development.
CONTACT US
Do you have any questions or suggestions for La Fabril?
Leave us your comments or questions and we
will get in touch with you.