Baked products comprise an attractive part of our diet due to their important nutrients as well as due to their diversity in textures and flavors.

Our ingredients in bakery fats provide a distinctive touch in baked products making them a favorite among consumers.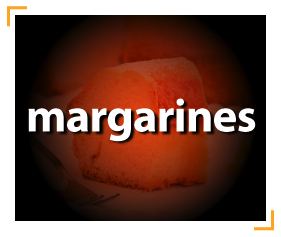 MARGARINES
Industrial baking product formulated through refined and bi-deodorized palm and/or palm kernel and/or soy and/or sunflower fractions.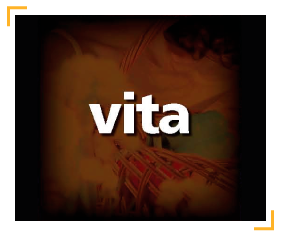 VITA
Latest-generation special oils formulated especially to favor health, assimilation, and nutrition.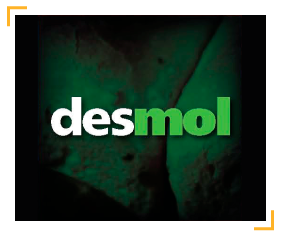 DESMOL
Semiliquid Internal Release Agent; food grade produced from edible vegetable oils with the addition of vegetable emulsifiers and antioxidants.