Pleasant and refreshing sensation when it melts in your mouth.
Our portfolio of vegetable fats for ice cream improves the palatability both in the body and toppings of ice cream.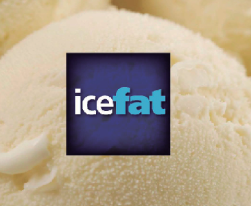 ICEFAT
Specialized fat formulated with refined and bi-deodorized palm and palm kernel oil.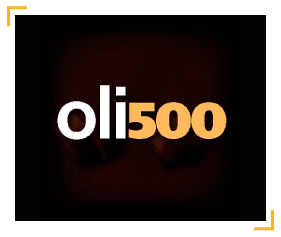 OLI500
Specialized fat formulated with oils and their refined and bi-deodorized fractions.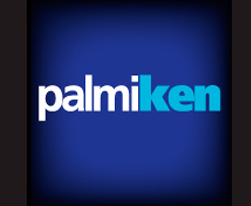 PALMIKEN
Vegetable fat of lauric origin, non-hydrogenated, fractioned and with neutral flavor and aroma.