Higher functional yield and high oxidative stability are some of the features that our lipid specialties provide in response to the demanding special applications demanded by the food industry.
Let us place our expertise at your disposal in this area in order to fulfill your needs.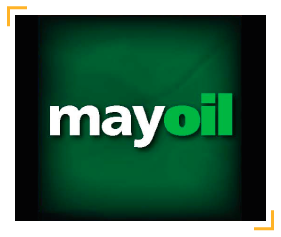 MAYOIL
100% completely refined, whitened, and deodorized vegetable oil.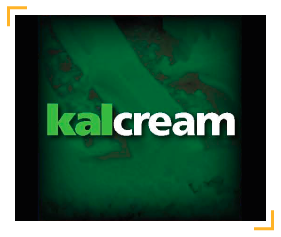 KALCREAM
100% vegetable product, of lauric origin, obtained through refining, fractioning, hydrogenation, interesterifying, and deodorization.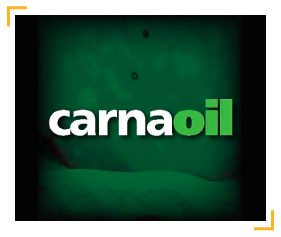 CARNAOIL
100% vegetable fat from refined and deodorized palm, soy, and sunflower oil.