La Fabril, a world of textures and sensations for the palate that make your end product
the best chocolate substitute.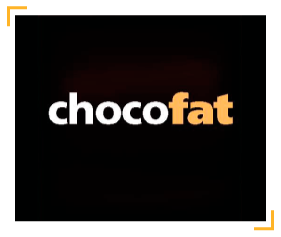 CHOCOFAT
Cocoa butter replacement (CBR) of non-lauric origin, manufactured from soy and/or sunflower canola and/or partially hydrogenated olein.

KAOFAT
Lauric substitute for cocoa butter (CBS) formulated with inter-esterified and hydrogenated palm kernel oil.