Specially formulated fats in order to provide greater functionality and better nutritional properties, besides providing excellent palatability in baked products candies preferred by the consumer.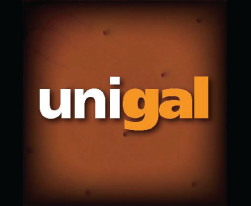 UNIGAL
Special vegetable fat with or without emulsifier, formulated with fractions of palm and/or soy and/or sunflower, completely deodorized.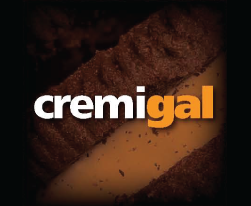 CREMIGAL
Emulsified vegetable fat, formulated with fractions of refined and deodorized palm, soy and sunflower oil, with high-pressure plastifying.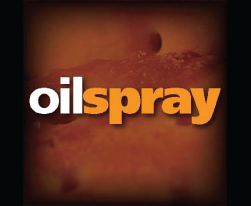 OILSPRAY
100% vegetable liquid shortening, completely refined, whitened and deodorized, obtained through fractioning (selection of triglycerides) of African palm oil.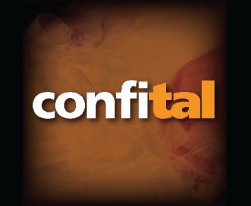 CONFITAL
NON-hydrogenated fractioned product. Manufactured from fractioning of African palm and/or palm kernel oil.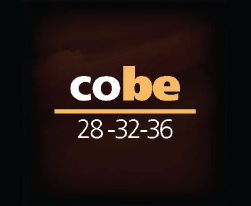 COBE
Palm medium fractioning (PMF) with a wide range of melting points for various applications.