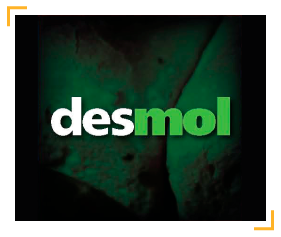 Uses
• Designed for the "Baking and Cookie" industry for direct application with nozzles in the inside of the mold and/or manual application with roller.

Benefits
• Poly-functional viscoelastic range at different temperatures.
• High smoking point.
• Free of trans fatty acids.

Packaging
• In Bulk: 19 MT in wagontanks or isotanks.
• 950 kg Totes or IBC.
• 20 kg cartons.

Storage
• In dry, covered, odorless storage, avoiding direct exposure to sunlight; ideal temperature between 18-26 degrees Centigrade.

Shipping
• In dry containers avoiding direct exposure to sunlight.
Certifications
• BPM, ISO Norms, and FOSFA Kosher regulations for bulk transport.