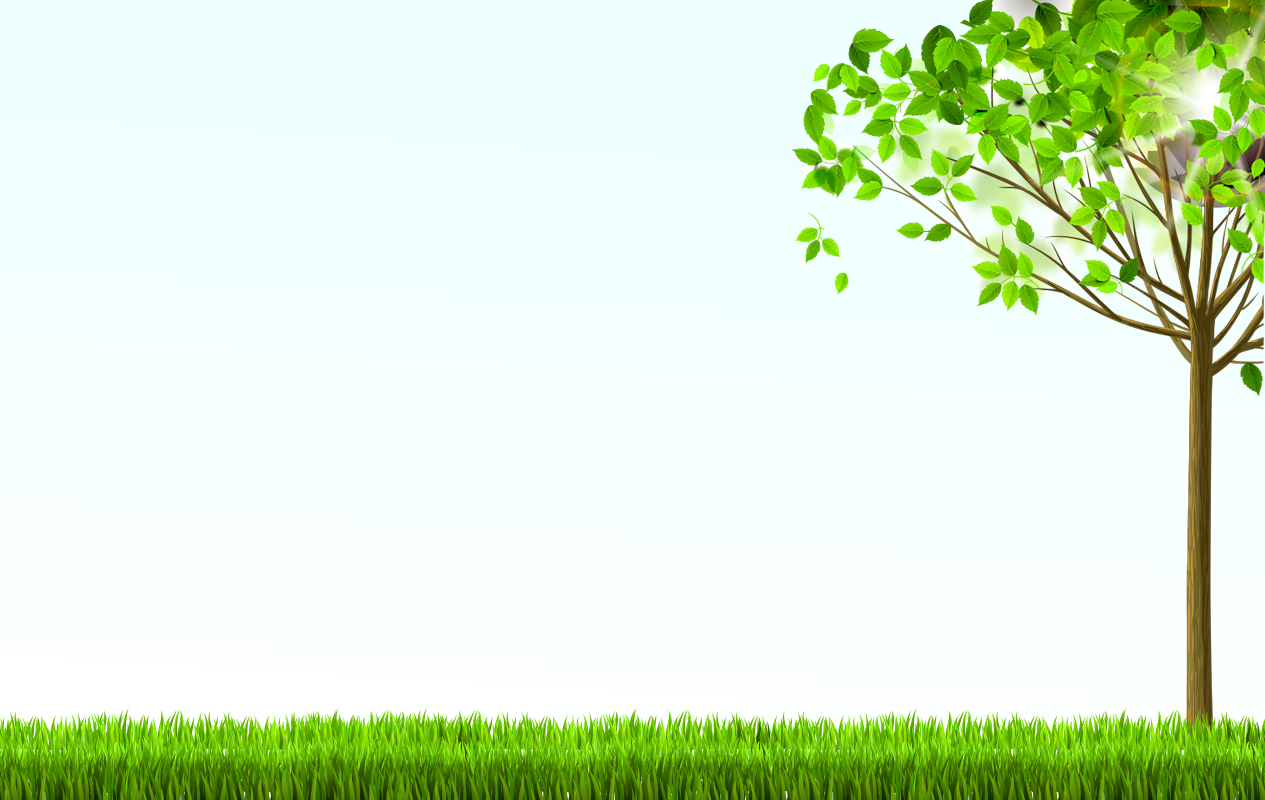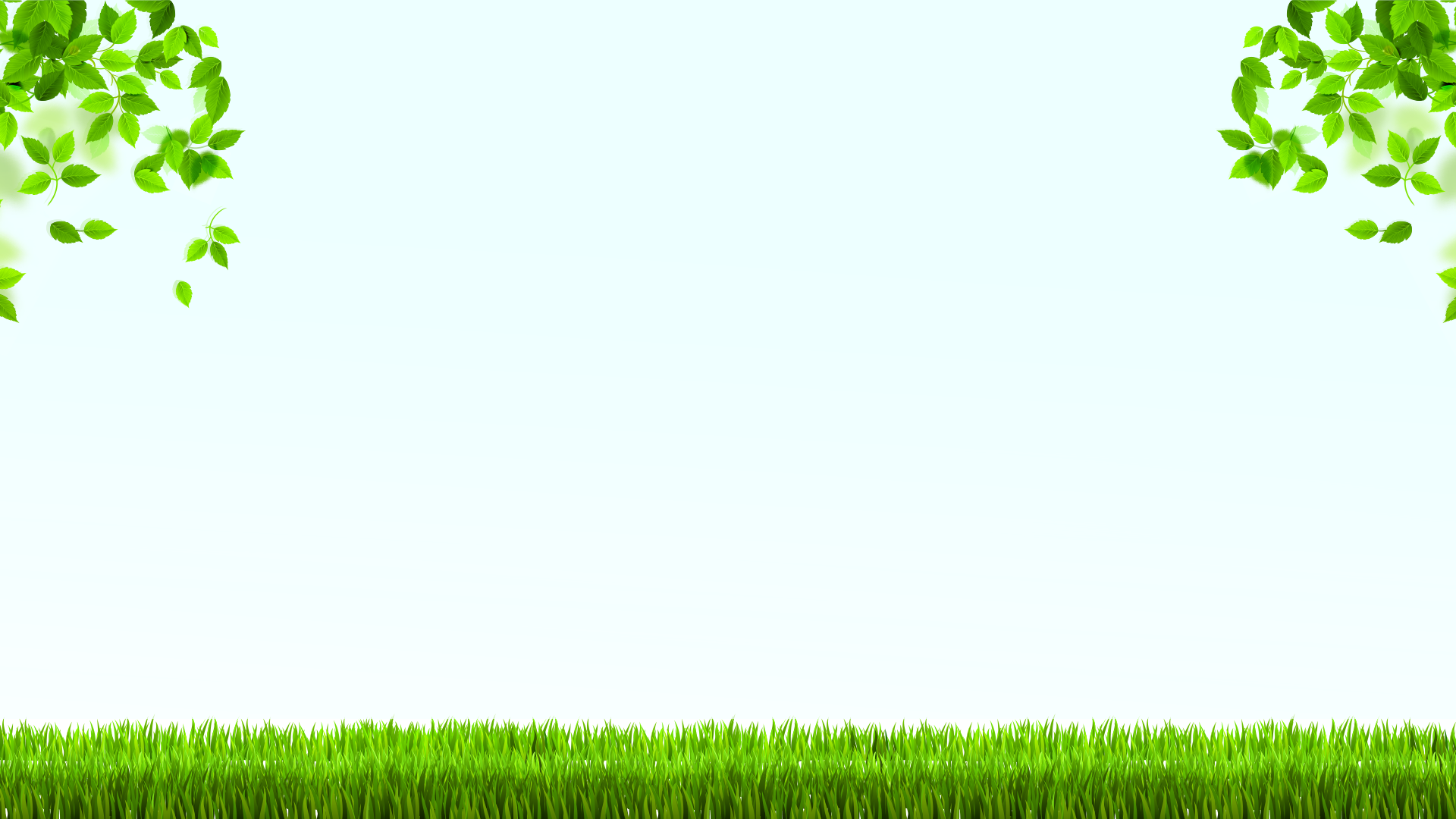 Measurement of total CO2 emissions that are originated directly and indirectly due to a predetermined activity.

This is configured as a performance indicator in terms of eco efficiency that contributes to global environmental equilibrium as well as to corporate social responsibility.
CARBON FOOTPRINT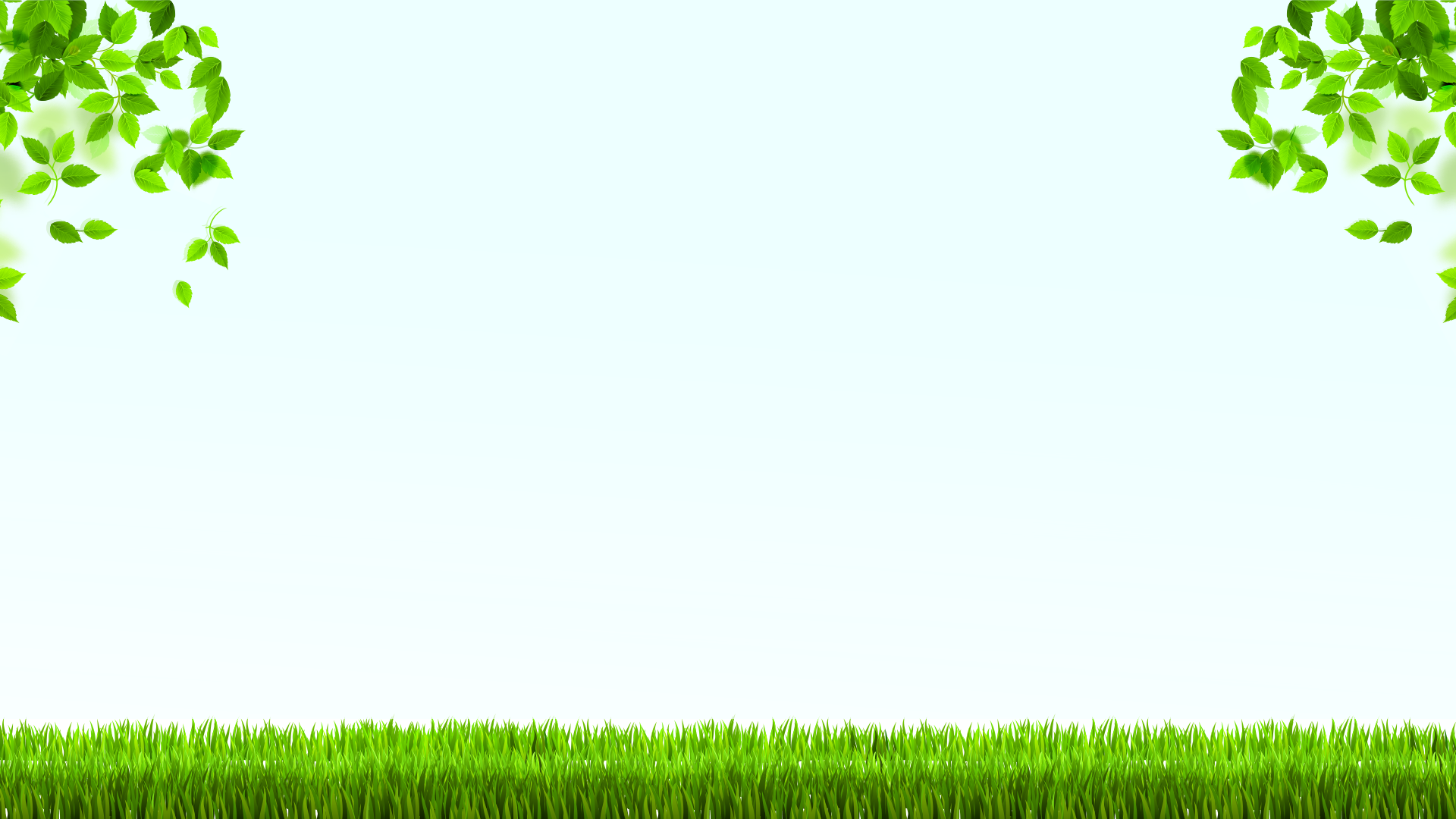 Presently, climate change represents the greatest environmental, social, and economic threat in the planet due to:

WHY MEASURE IT?




FOSSIL
AGRICULTURE
CHANGES OF
DEFORESTATION
OCCUPATION OF THE SOIL
FUELS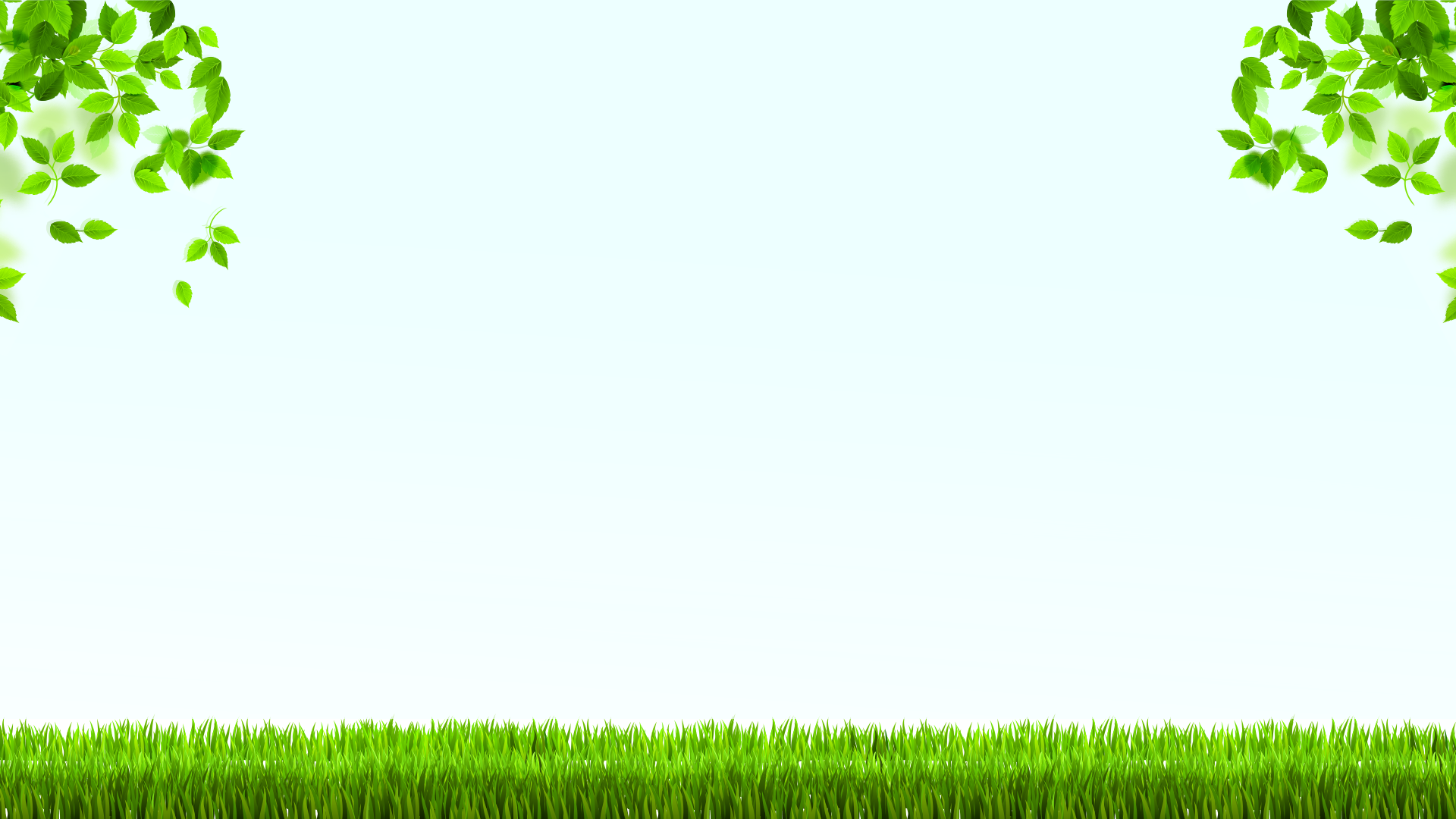 Calculate the corporate carbon footprint according to the GHHG protocol of the World Business Council for Sustainable Development.

Establish a reference basis that allows identifying opportunities to reduce and/or compensate the Corporate Carbon Footprint.
Propose general guidelines for the reduction of the Corporate Carbon Footprint.
LA FABRIL S.A. AND THE MEASUREMENT OF ITS
CARBON FOOTPRINT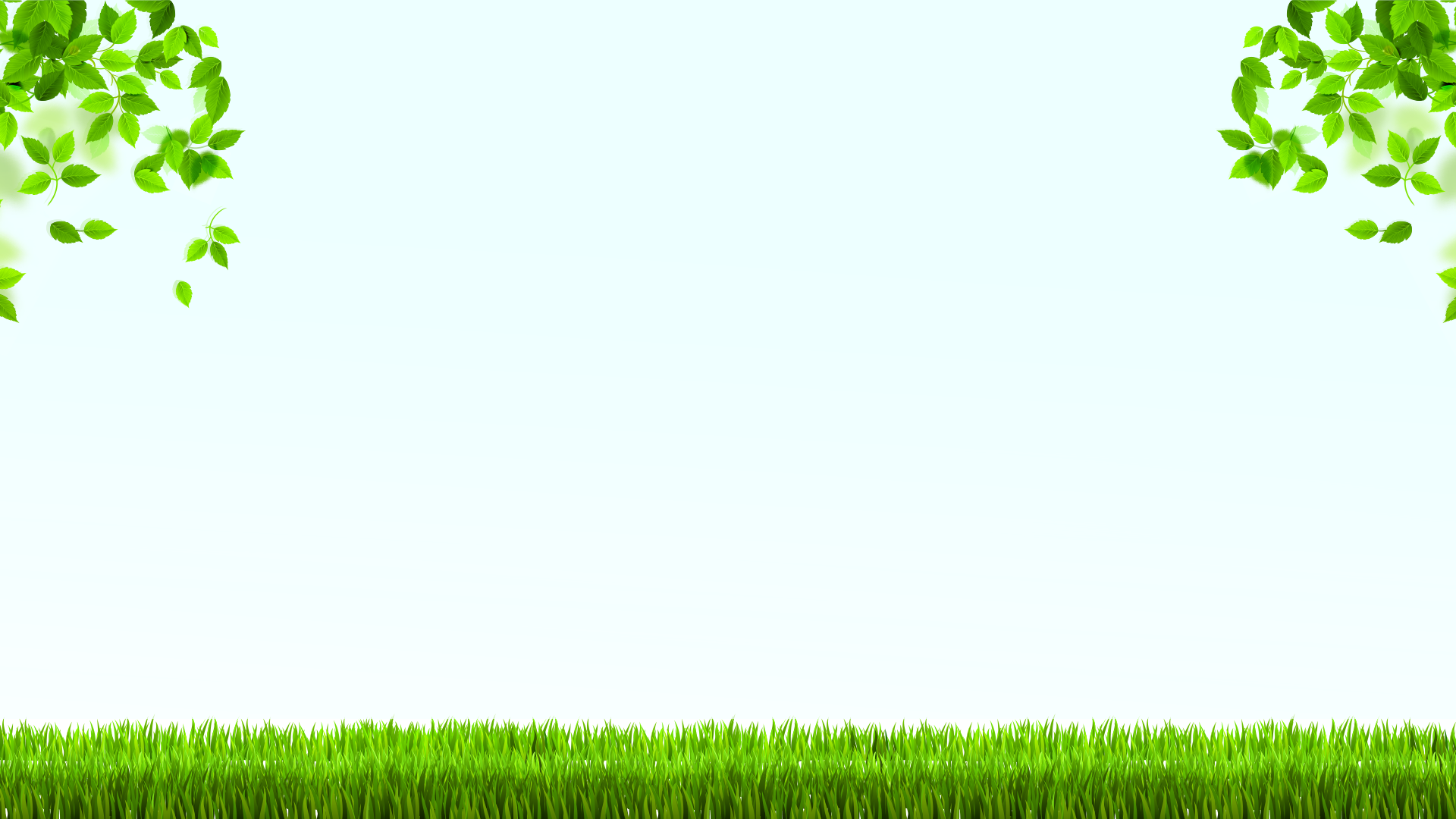 The following are considered when calculating the Corporate Carbon
ORGANIZATIONAL LIMITS




STORAGE
INDUSTRIAL
COMMERCIAL
EXTRACTION
AGRICULTURAL
Footprint of La Fabril S.A.: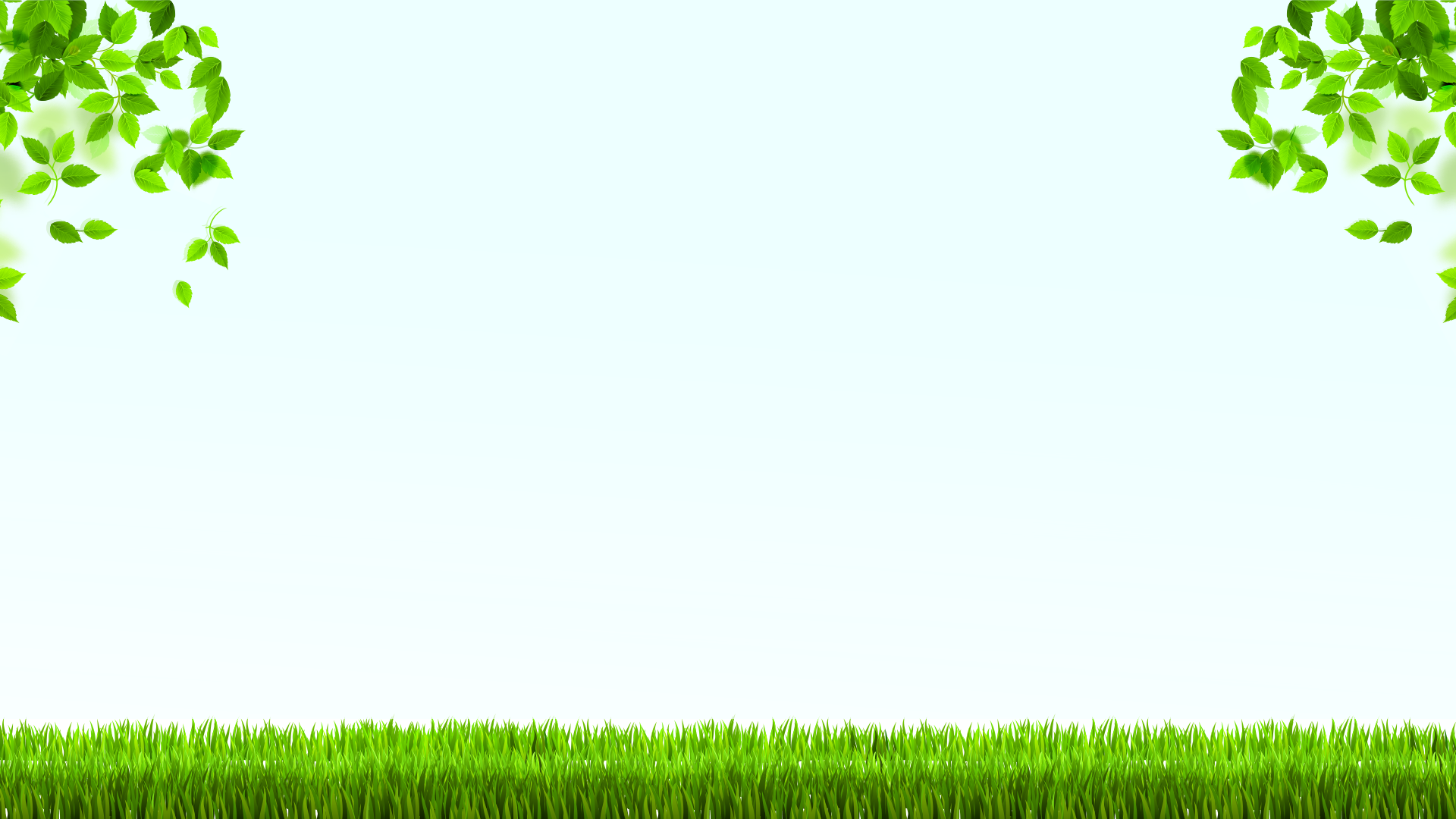 REDUCTION
RECYCLING



of energy consumption in transporters and decrease of contaminating waste through rationalization of work methods.
INSTALLATION
SYSTEM

FABRIL
LA
IN
ACTION
for the generation of "Ice Condensing", which replaces traditional equipment.
of state-of-the-art equipment that minimizes the environmental impacts of its processes by consuming less energy, water, and by reducing effluents.

of steam condensates for heating of raw materials and semi-manufactured items.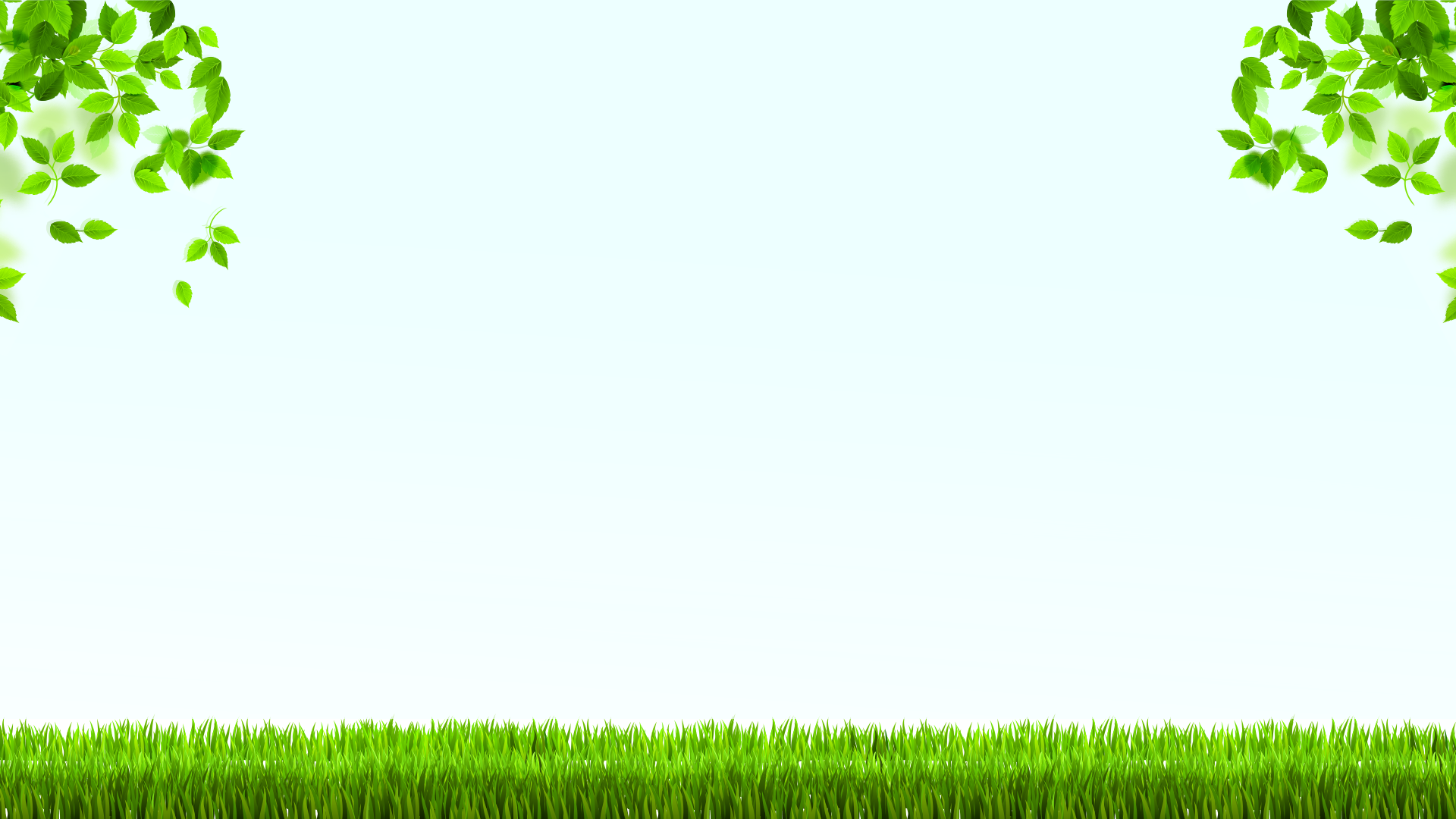 CARBON ABSORPTION

IN
GENERAL CONCLUSIONS
THE FABRIL WILL GENERATE
SOON
PALM TREES
EXTRACTORS
LA FABRIL WISHES
TO BECOME A
GOOD
CORPORATE
CITIZEN


ENDORSING
MANAGEMENT
AS A
STRATEGIC TOPIC