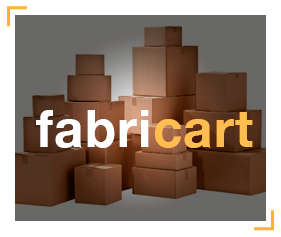 Uses
• As a replacement component of paraffin stemming from petroleum.
• Grease for the inner lining of paper.

Benefits
• High resistance to oxidation.
• Contains a waterproof film.

Packaging
• It is packaged in the following presentations:
• Polyethylene bag: *25 kg

Storage
• In a cool and dry place, and should not be exposed to sunlight or heat.
• Shelf life: 12 months in closed packaging, under optimal storage conditions.

Shipping
• In insulated containers, avoiding excessive heat above its melting point.