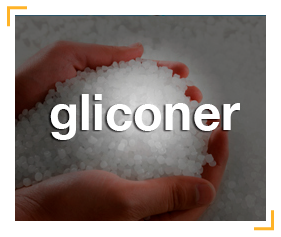 Uses
• For use in the industry of Animal Feed as a substitute for molasses.
• As a raw material for obtaining 100% Vegetable Glycerin, technical and USP grades.
• In the chemical industry, for the manufacture of polyols, resins, manufacture of biodegradable plastics, synthetic lubricants, emulsifiers, surfactants, etc.
• In the industry of soaps as a moisturizing agent.
Packaging
• *22 MT Isobag.
• 23/33 MT Tanker Trucks.
• Bulk loading in tanker ships.

Storage
• In a cool and dry place, and should not be exposed to sunlight or heat.
Shipping
• In dry containers avoiding excessive heat.