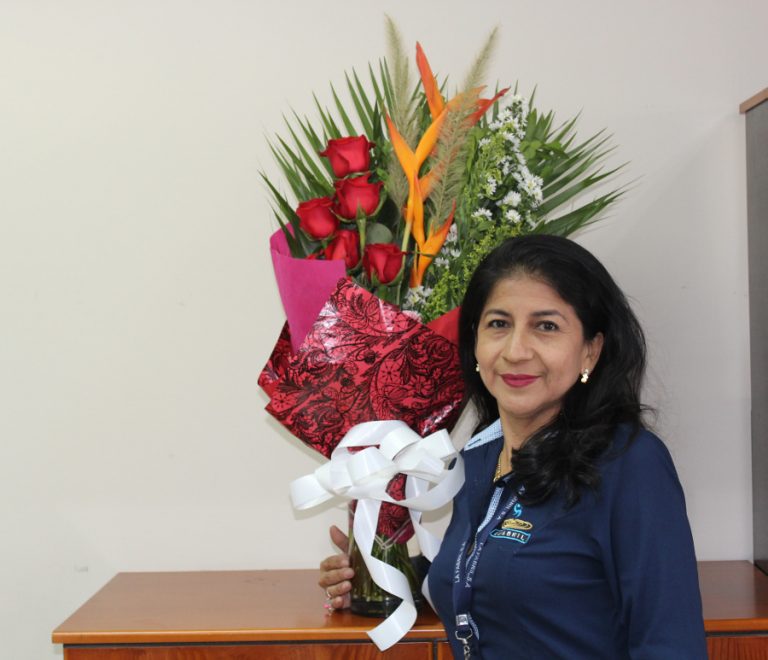 LA FABRIL – CELEBRATION FOR MOTHER'S DAY
May 16, 2019
LA FABRIL – CELEBRATION FOR MOTHER'S DAY
Approximately 350 workers nationwide were celebrated this Friday for Mother's Day.
La Fabril prepared a feast for this special day; a luncheon was offered to 120 mothers working at the Montecristi Industrial Complex (Manabí), where the "Madre Símbolo" (Mother Symbol) was elected. This year, Mrs. Cristina Mero was the mother chosen to hold this position, she has been working for the Company for 20 years. A present was also given to all the mothers working at La Fabril.
"We know that a mother's love is unconditional; therefore, as a way to thank them and in response to the daily commitment of hundreds of mothers that make up La Fabril –one of the leading companies in the country- we celebrated with them this very special day," affirmed Guillermo Baraldo, Corporate Director of Organizational Development.
"For La Fabril, its workers are the most important capital, as well as its suppliers and clients; consequently we always promote actions to benefit each one of them and their families," concluded Baraldo.
Nelly Vega, from the Hygiene and Personal Care area, affirmed that since she started working at the company over 10 years ago, she has held in her heart these dear special moments such as the celebration of Mother's Day. "For us, this date is very special, and becomes even more emotional as we are able to celebrate it with our coworkers and friends while enjoying these expressions of gratitude and details that are really moving," she gladly said.