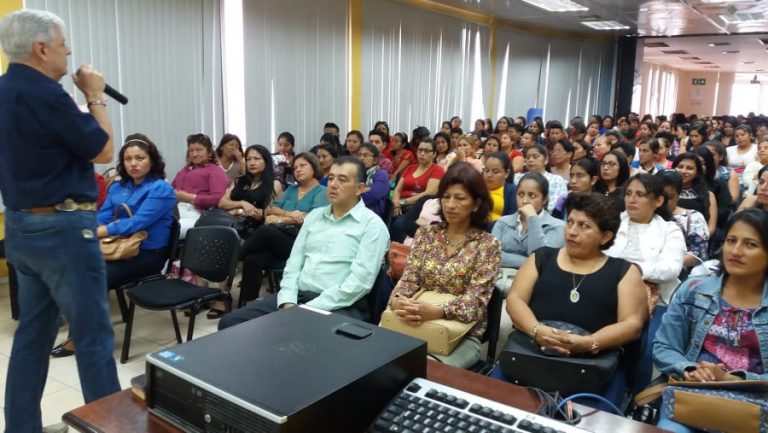 LA FABRIL PROMOTES ARTISAN WORKSHOPS FOR FAMILY- BASED BUSINESS PROJECTS
June 18, 2019
LA FABRIL PROMOTES ARTISAN WORKSHOPS FOR FAMILY- BASED BUSINESS PROJECTS
Over 260 participants are part of this project
With the purpose of advancing the social and economic development of its workers' households, on June 8th, La Fabril launched its program of artisan baking, crafts, and sewing workshops, focused on over 260 families.
These workshops include theory and practical classes and will be delivered each Saturday during three consecutive months, at the Montecristi Industrial Complex.
Guillermo Baraldo, La Fabril's Corporate Director of Organizational Development, reported that the objective of these workshops is to help people start small businesses that may allow them to generate a second household income, and thus improve the quality of life of the home environment. "We care for the wellbeing of our workers because they are the driving force of this industry," he highlighted.
It is important to mention that, for many years, La Fabril has driven this type of training courses, and thanks to them, many families now have their own small businesses.
María Esther Figueroa, wife of one of La Fabril's workers, thanked the support provided by the company to her family. "It's important to highlight La Fabril's social responsibility towards the families of its workers; it provides this type of training courses –for free-, which incentivizes us to generate our own undertakings and better contribute to improve our family's economy," she affirmed while she attentively listened to the instructor.