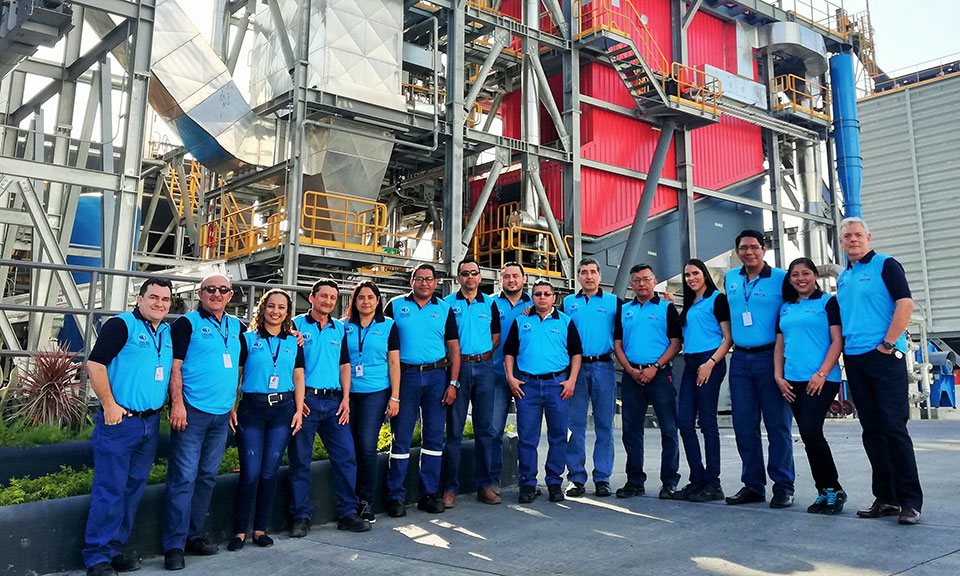 La Fabril transitioning to the new basc version
September 23, 2019
La Fabril transitioning to the new basc version
As of 2001, the Company has successfully complied with all security and control over illegal traffic in its exports from Ecuador to international markets.
La Fabril, through its Physical Security Area, is conducting a documentary audit to review the Company's information to verify its compliance with new requisites established in the regulations set forth by Business Alliance for Secure Commerce. These regulations are aimed at establishing the control and security management system in the supply chain, as well as over activities related to international trade.
This audit, to conclude on September 26, is a prerequisite for the recertification of the BASC International Standard, version 5, scheduled for December this year.
Engineer Bruno Moreno, La Fabril's Chief of National Security, reported 22 internal auditors, together with officials leading these processes, carefully review all documents to evaluate and improve procedures applied in the organization. "This is our opportunity to make any corrections, if deemed necessary. Compliance with BASC Standards guarantee international trade, characterized by the implementation of comprehensive and safe process," he said.
La Fabril obtained the BASC Certification 18 years ago, it's the second company in Manabí to have acquired this certificate and management system, thus upholding these awards that certify its commitment to comply with national and international regulations and standards.