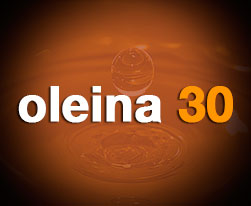 Uses
• "Heavy-Duty" Shortening.
• In industrial fried products such as plantain and potato chips plus other
extruded and/or textured products.
• As a product that gathers flavors and colorings in the food industry.

Benefits
• Free of "Trans" fatty acids.
• Excellent Resistance to prolonged heating and oxidation.
Packaging
• Iso.bag *22 Tons.
• *190 kg metallic tanks
• *60 lt plastic containers
• *20 lt plastic containers
• Other product offerings are custom-ordered and made through consultations.

Storage
• In cool and dry storage; must not be exposed to sunlight since high temperatures decrease their oxidative stability.

Shipping
• In dry containers, avoiding excessive and direct exposure to sunlight.