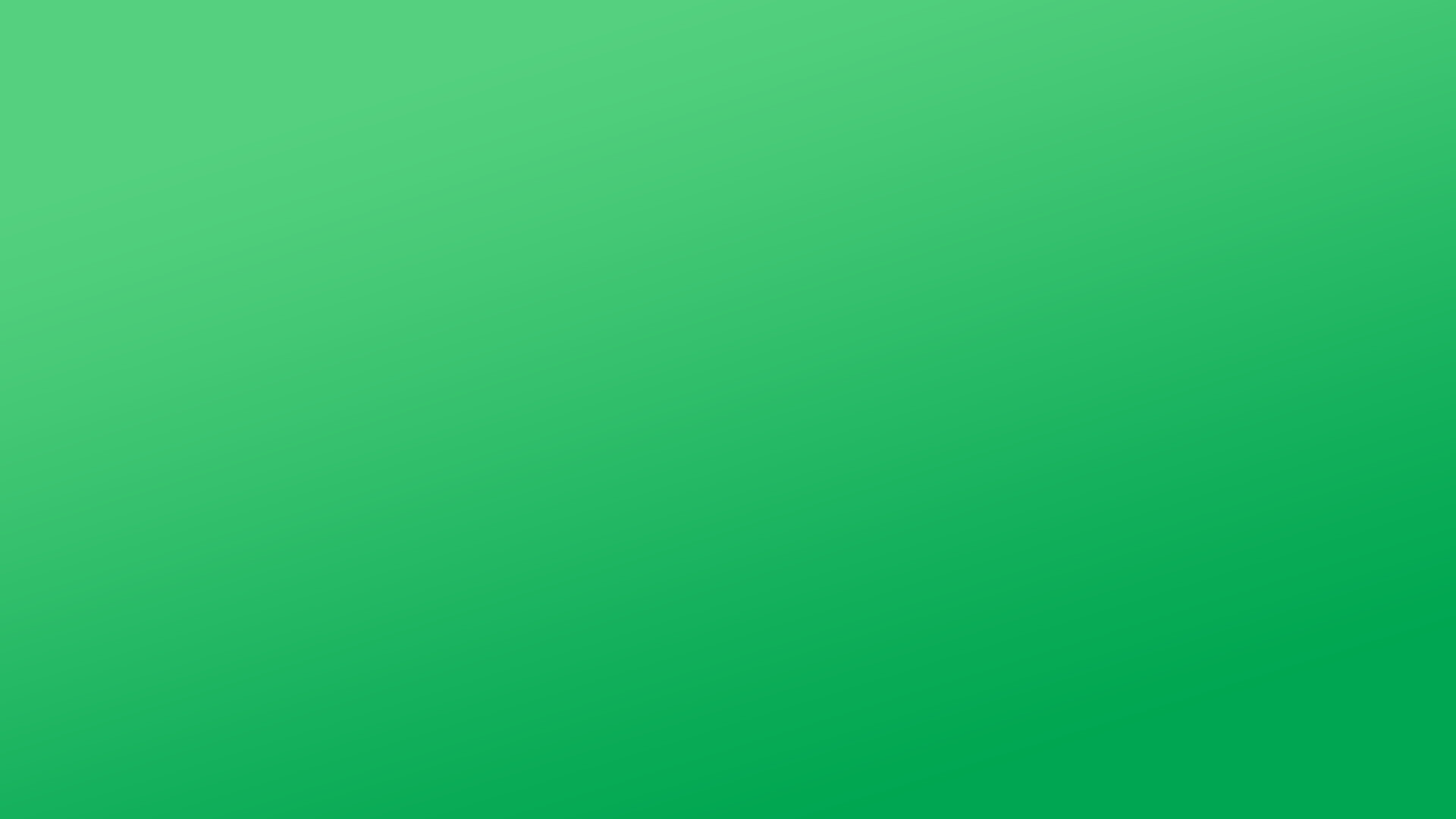 Sustainability Policy


We have a commitment with the environment. Our responsible Palm cultivation, free from deforestation, protects high-value conservation zones, including persons and communities.
Responsible cultivation of Palm leaves
At La Fabril Group, we are committed to non-deforestation of high-value areas and high-carbon forest reserves; furthermore, we respect ecological protected and conservation areas identified as such by Ecuadorian authorities.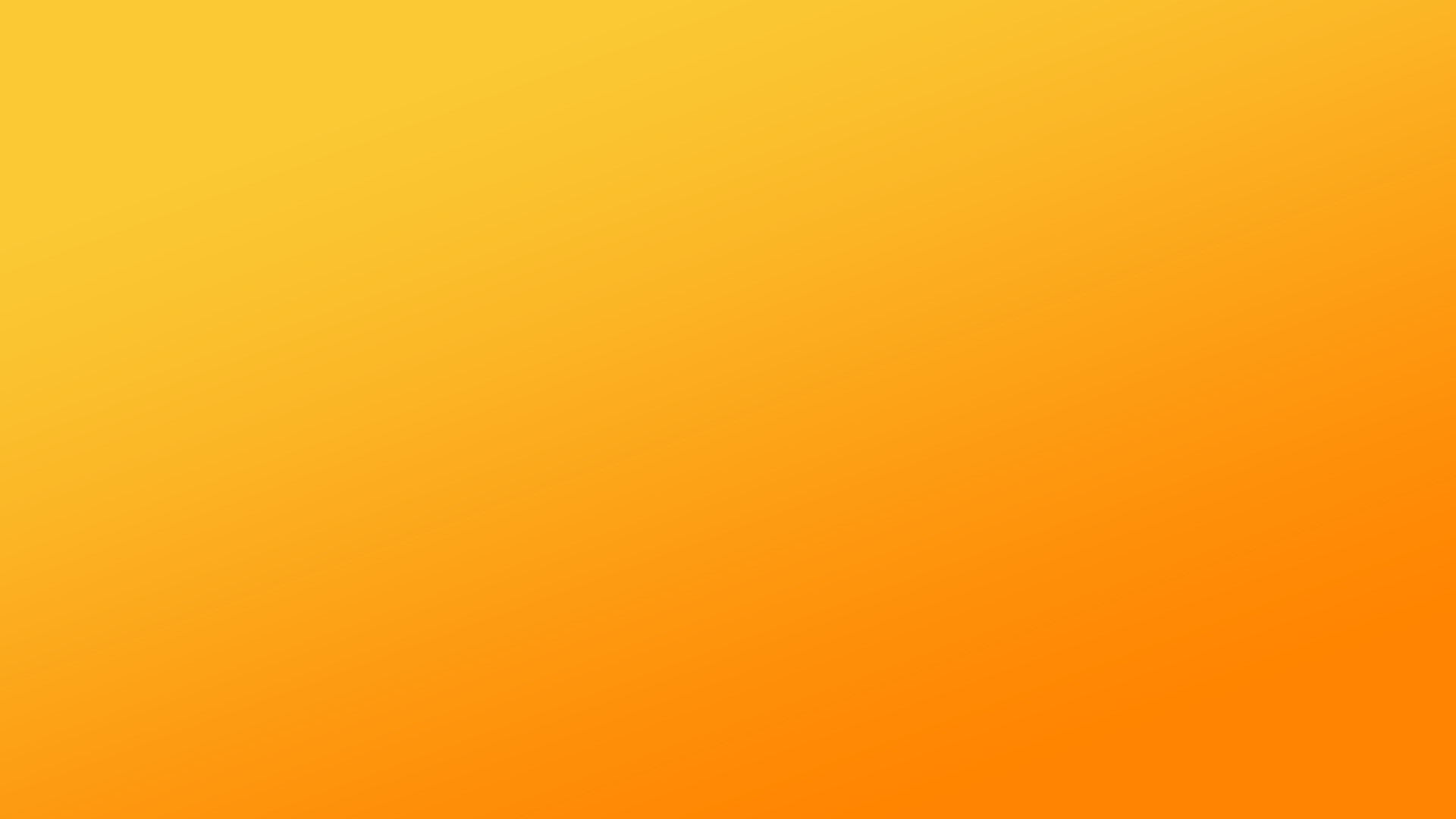 We work with all of our vendors always keeping in mind environmental policies in order to minimize the impact of our operations.
Policies applicable to all of our operations and business lines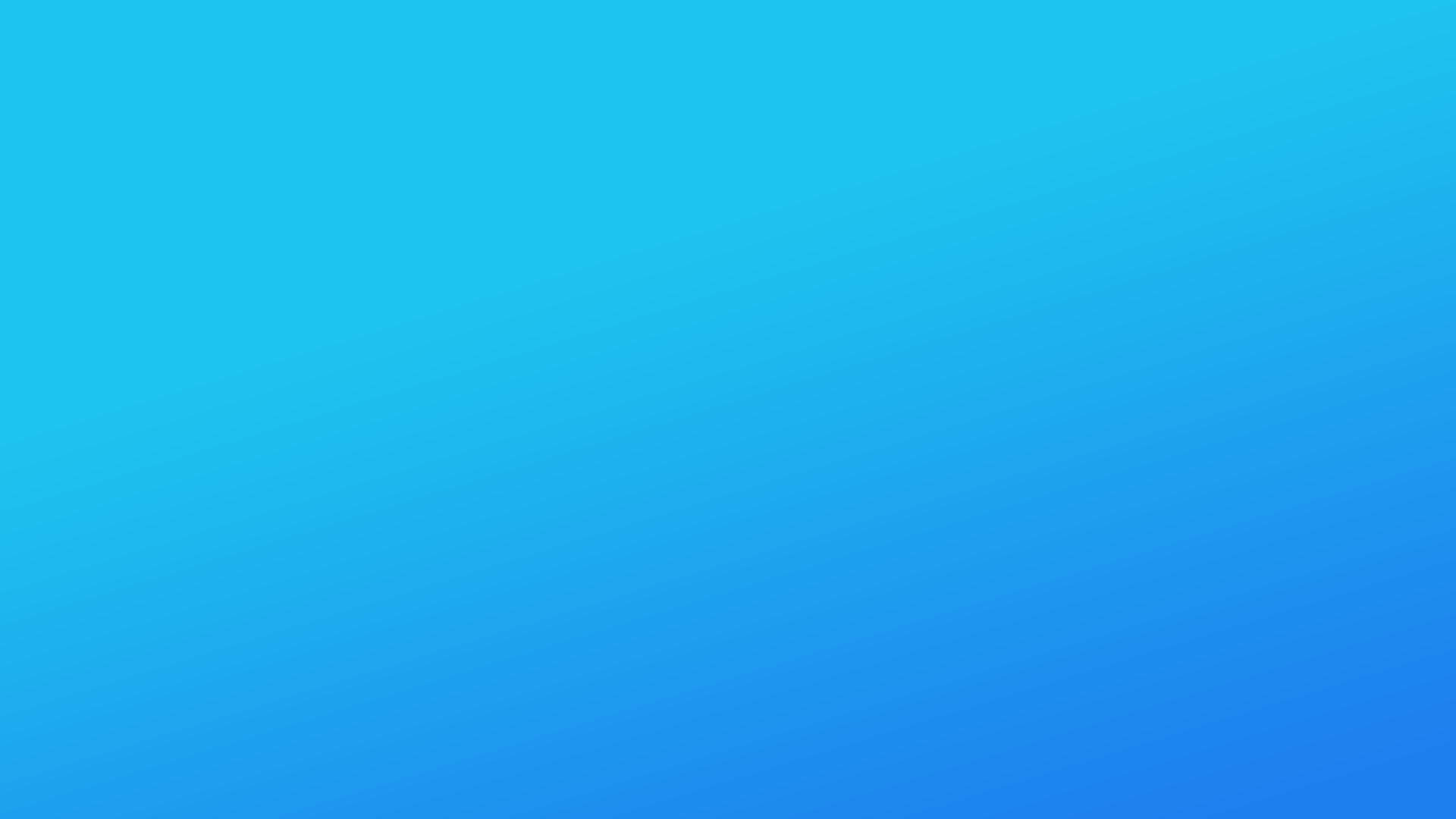 At La Fabril Group, we apply the best agricultural practices in order to maintain soil fertility, besides controlling erosion and degradation. As part of this commitment, we apply responsible solid waste management following national legislation.
Use of best practices in agricultural and industrial processes



La Fabril Group is a company committed with the manufacture of high value-added products within the reach of all households; we lead in the manufacture of fats, oils, oleo-chemicals, biofuels and cleaning products with a presence in international markets.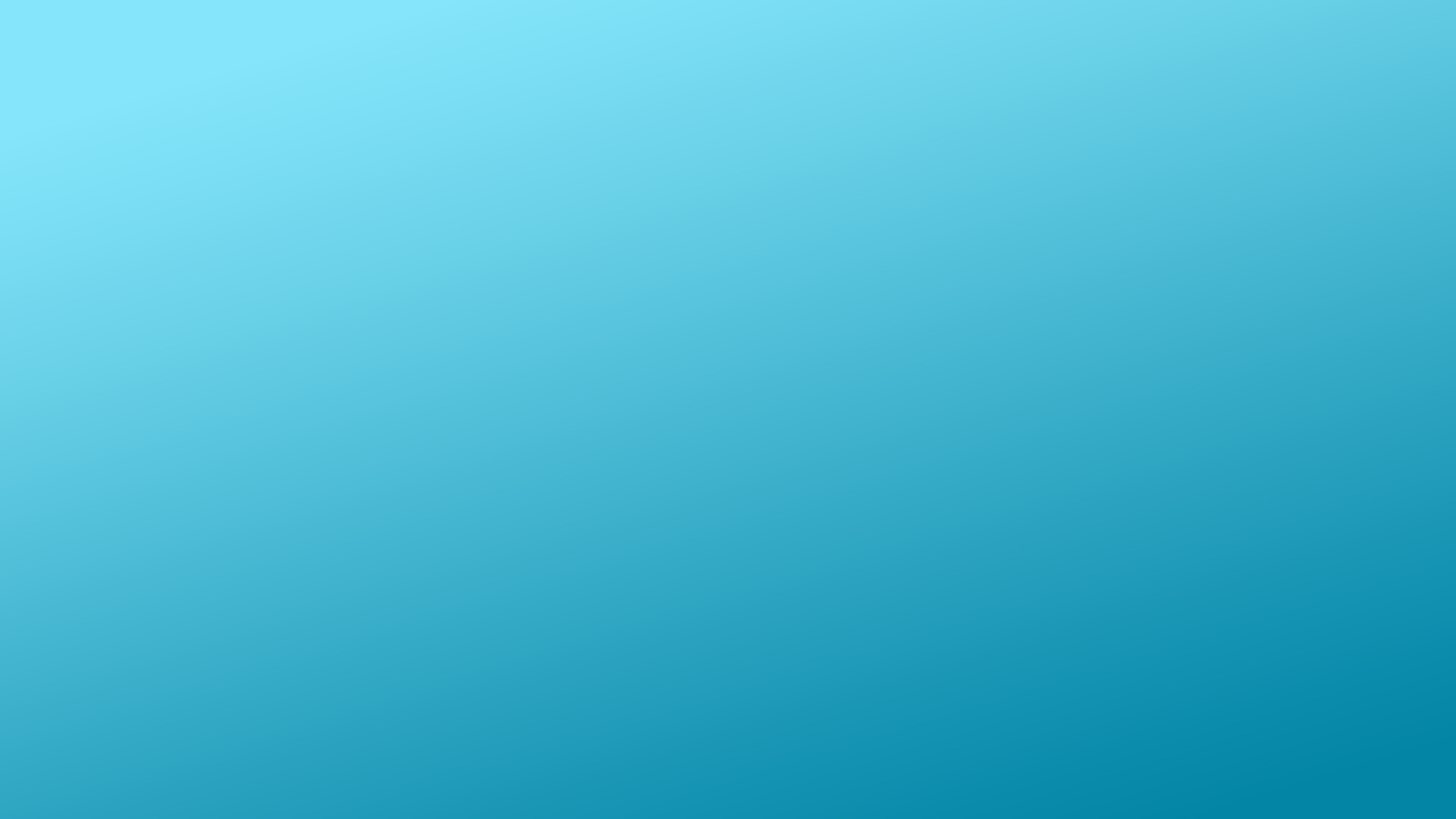 La Fabril Group complies with all local and national regulations, as well as with all applicable agreements with the Ecuadorian State for all operations, especially regarding the protection of native forests.
Compliance with applicable laws and regulations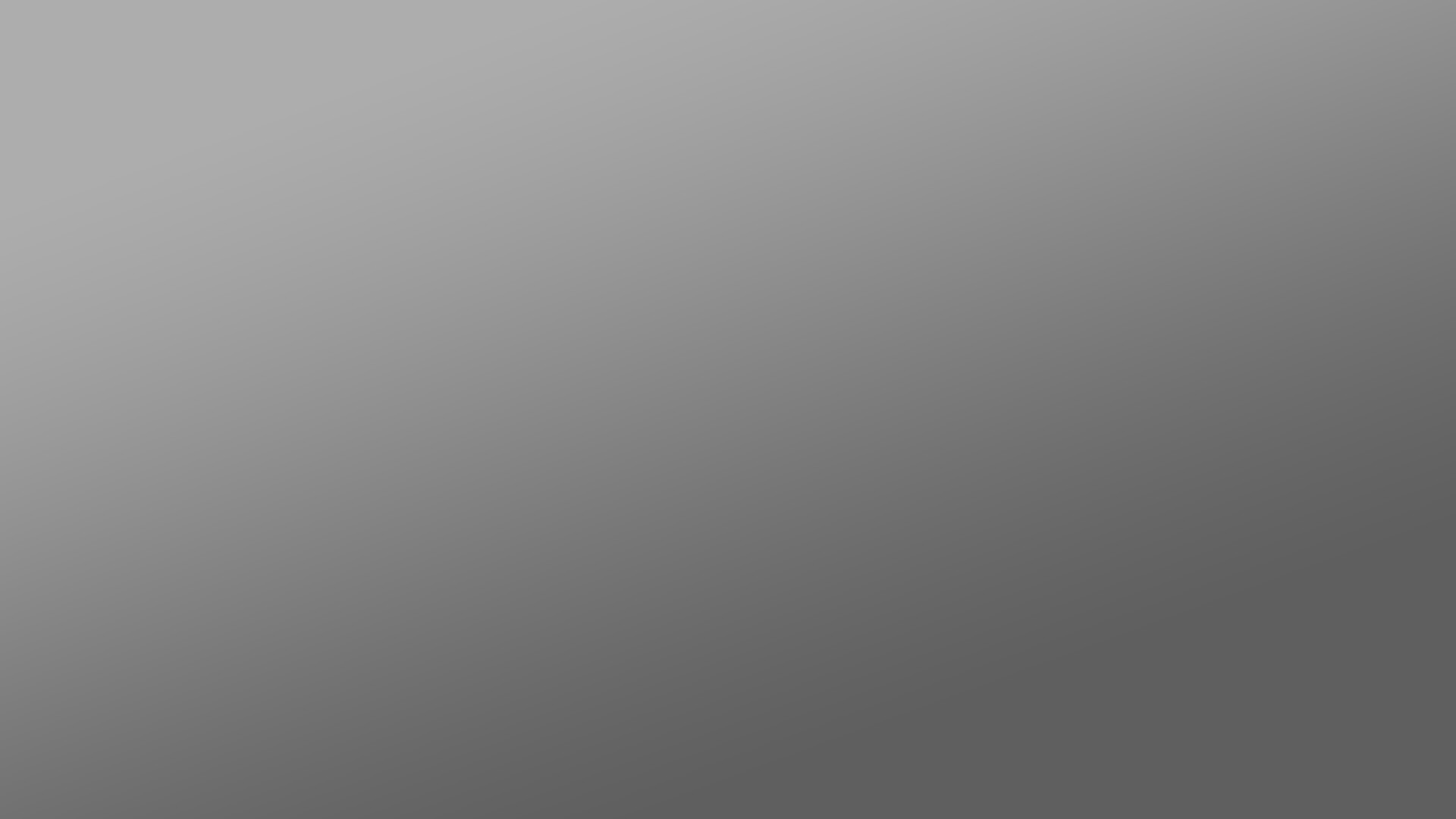 One of the fundamental principles at La Fabril Group is to respect and protect the human rights of our employees; therefore, we comply with all social and labor laws and regulations that call for respecting hours for work, rest, and overtime as well as with indemnifications.
Respect of the rights of all of our employees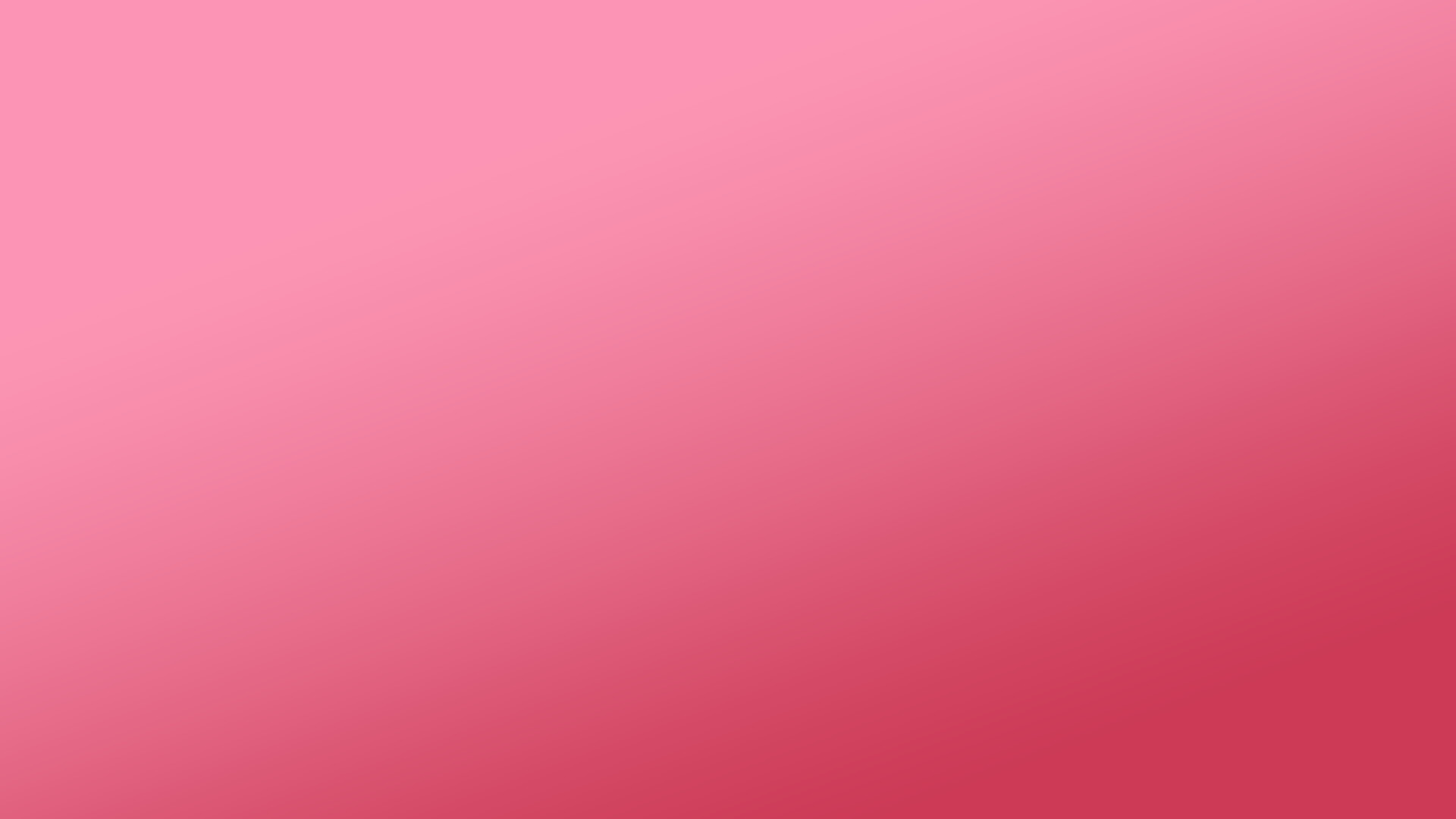 La Fabril Group commits to protecting and respecting the rights of communities, peoples, and indigenous nationalities, as well as anyone who may be impacted by its operations.
Respect for communities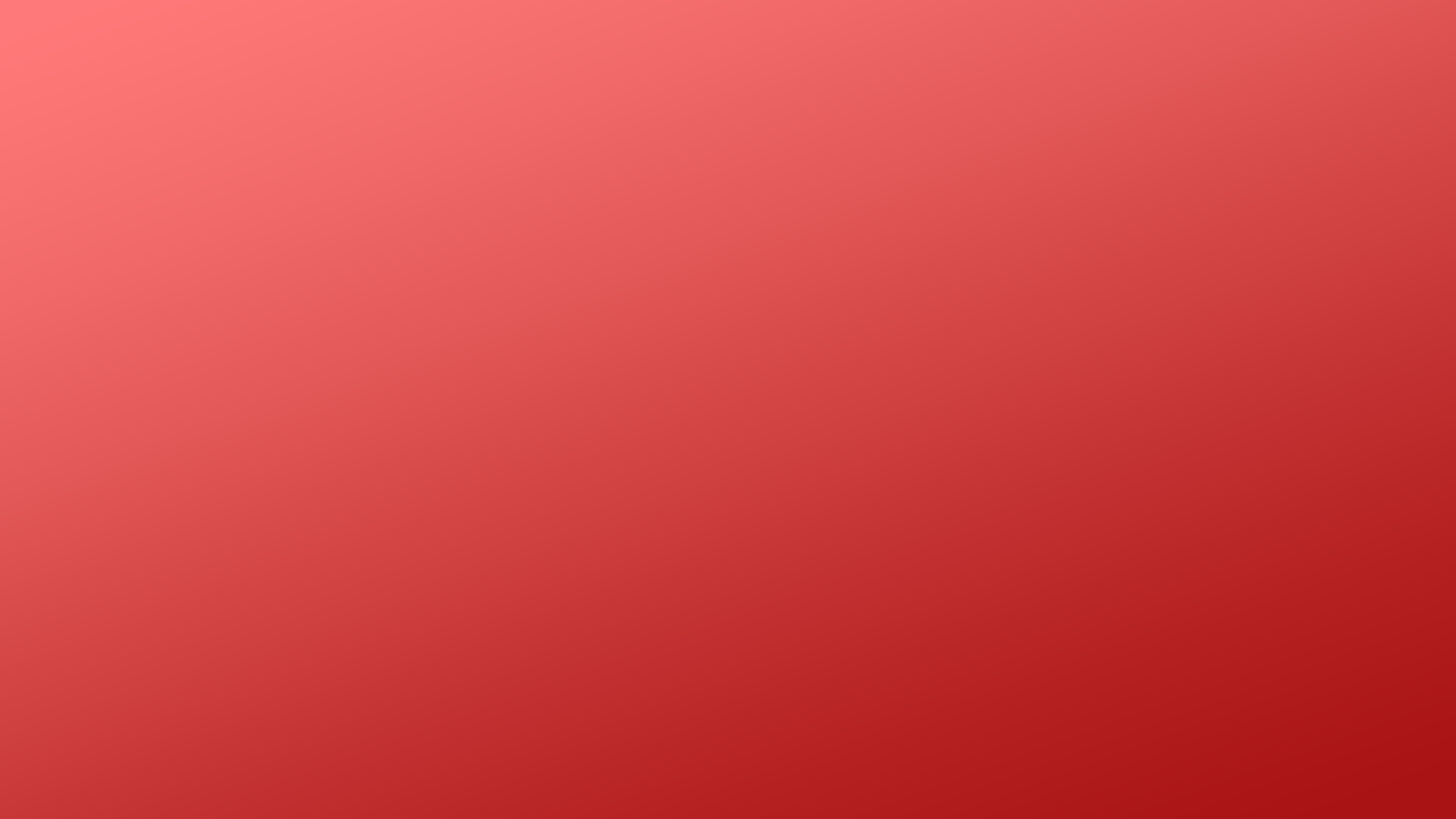 La Fabril Group maintains a position of transparent dialogue with permanently open communication channels in all areas of the Company for the receipt and delivery of opinions, suggestions, claims, critiques, and complaints concerning ethical transgressions stemming from any individuals conducting work inside or outside of the Company.
Resolve all complaints and conflicts through an open, transparent, and interactive process.



La Fabril Group maintains a clear process for the responsible management of complaints at the local, national, regional, and international levels.

Transparent dialogue and information sharing with stakeholders.


La Fabril Group develops its own public implementation plan by transparently reporting on its progress with the expectation of receiving orientation from a large range of stakeholders, including governments.