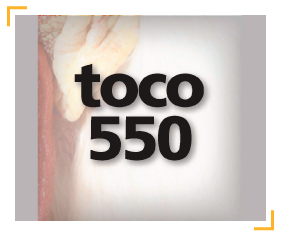 Uses
• As a substitute for fat of animal origin in the formulation of food.

Benefits
• Contains beta-carotene and tocopherols as natural antioxidants.
• Source of glycerophospholipids.
• High metabolizable energy.
• Low content of stearic acid, which improves digestibility.
• Contains essential polyunsaturated fatty acids.

Packaging
• 19 MT in tanker truck or isotankers.
• 950 kg Totes or IBC.
• 54 kg tanks.

Storage
• In dry, covered, odorless storage, avoiding direct exposure to sunlight; ideal temperature between 18-26 degrees Centigrade.

Shipping
• In dry containers avoiding direct exposure to sunlight.
Certifications
• BPM, ISO Norms, and FOSFA Kosher regulations for bulk transport.