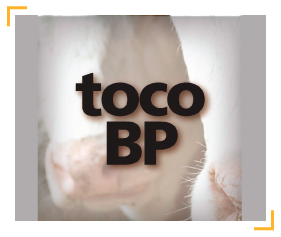 Uses
• It is used to improve milk production performance in cattle. With calcium source.
Benefits
• Decrease in acidosis.
• Decreased appetite loss.
• Increase milk production.
• Concentrated source of energy that does not affect the microbial balance in the rumen.
• Provides available energy (ED) of 30 MJ / kg.
Packaging
• Polypropylene bag, laminated with an internal layer of polyethylene * 25 kg.
Storage
• In dry places covered with no odor, avoid direct exposure to the sun, ideal temperature between 18 – 26 degrees Celcius.
Shipping
• In dry containers avoiding direct exposure to sunlight.
Certifications
• BPM, ISO Standards, Kosher FOSFA regulations for bulk transport.