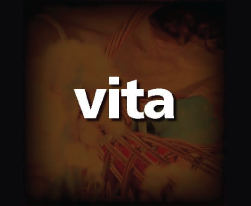 Uses
• As a functional ingredient with nutritional benefits in the preparation of all types of food products, sauces, dressings, and beverages.

Benefits
• Its LTG system reduces the presence of triglycerides.
• It helps to reduce the levels of fat in the blood.
• Prevents the accumulation of body fat, especially around internal organs.
• Livian is metabolized as energy.
Packaging
• In Bulk: tanker trucks, isotankers, isobags.
• 950 kg Totes.
• 12-unit, 750 ml box.

Storage
• In dry, covered, odorless storage, avoiding direct exposure to sunlight; ideal temperature between 18-26 degrees Centigrade.
• For margarines cold chain custody is required.

Shipping
• In dry containers avoiding direct exposure to the sunlight.
Certifications
• BPM, ISO Norms, and FOSFA regulations for bulk transport.