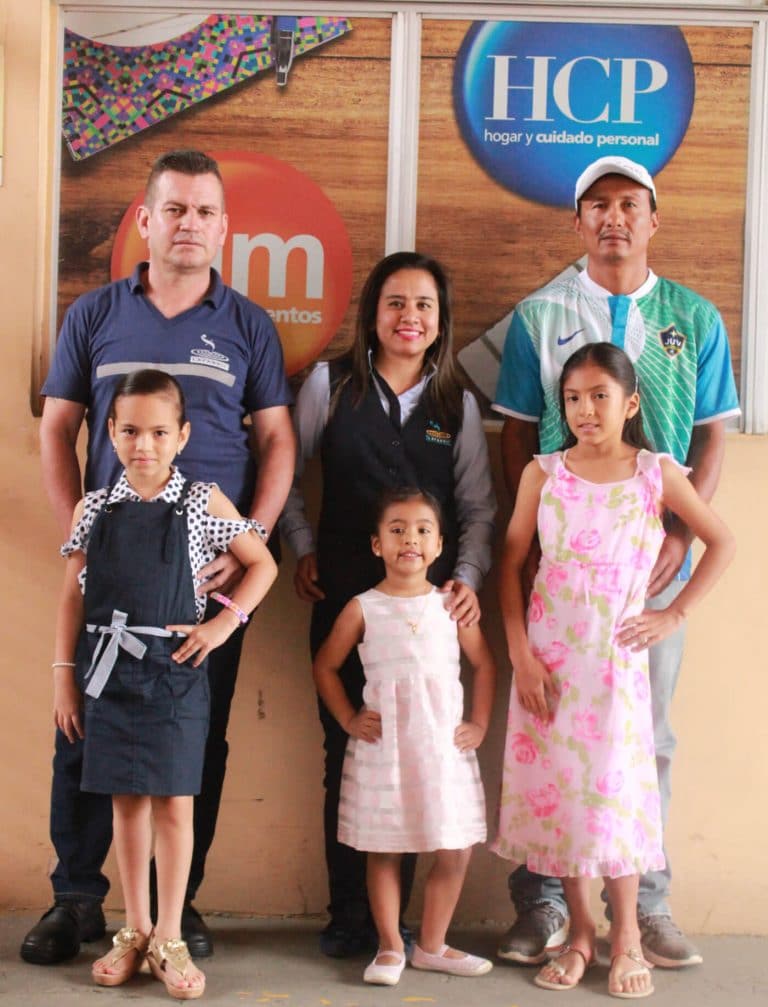 CHILDREN OF COMPANY'S EMPLOYEES TOOK PART IN THE DRAWING CONTEST
October 29, 2019
Over 100 boys and girls participated
Montecristi, October 2019 Arts and Integration activities were organized on Saturday October 19 at La Fabril's Montecristi Industrial Complex.  These were part of the Seventh Edition of the Program "La Fabril's Christmas Card," organized by the company's Social Wellbeing area.
Over 100 boys and girls around the country took part in the workshop; they were distributed in three categories: 4-6, 7-9, and 10-12 years of age.  The program sought to encourage children to develop their creativity by designing a Christmas card; the best projects will be used as the official image of the invitation distributed by La Fabril among its employees, inviting them and their families to participate in the traditional Christmas Party.
By the end of the day, all art works were presented before an examining panel that selected the three winners: Ivanna Zambrano (4 years), Dayana Núñez (8 years), and Emily Basurto (10 years).
"Our commitment to our workers and their families' welfare goes beyond economic benefits.  With this in mind, the company seeks to take forward programs and activities aimed at adding value to the work, human and family environment of each one of them," affirmed social worker Marina Cantos.