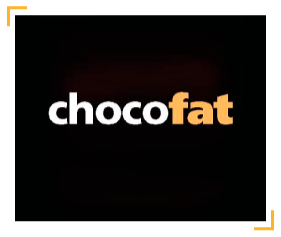 Uses
• For the manufacture of chocolate substitutes and as a cocoa extensor in mold applications in the confectionary industry.
Benefits
• Excellent melting in the mouth.
• High compatibility with cocoa butter, up to 20%.
• Excellent gloss and snap in mold chocolates.

Packaging
• Bulk; tanker trucks, isotankers, isobag.
• 950 kg or IBC Totes.
• 20 kg boxes.

Storage
• In covered, dry storage, avoiding direct sunlight; ideal temperature between 18-26 degrees Centigrade.
Shipping
• In dry containers avoiding direct sunlight.
Certifications
• BPM, ISO Norms, and FOSFA Kosher regulations for bulk transport.