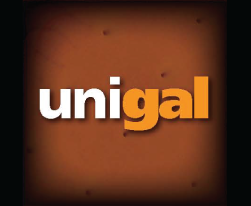 Uses
• Designed for all types of cookie dough in sandwich-type cream filling.

Benefits
• Neutral flavor in dough and creams.
• Maximum combination with the ingredients for its emulsifying power.
• Excellent machinability.
• Good resistance in warm climates.
• Long shelf life.
• Does not contain "trans" fatty acids.
Packaging
• In Bulk: tank trucks, isotankers, isobag.
• 950 kg or IBC Totes.
• 20 kg boxes.

Storage
• In dry, covered, odorless storage, avoiding direct sunlight exposure; ideal temperature between 18-26 degrees Centigrade.

Shipping
• In dry containers avoiding direct exposure to sunlight.
Certifications
• BPM, ISO Norms, and FOSFA Kosher regulations for bulk transport.